Besides talking about the Japanese language, one of the main purposes of this blog is to share various pieces of Japanese culture in one form or another. Sakuraco is a company whose objective is very similar, except instead of sharing culture via a textual blog, they select, package, and ship authentic snacks to share a tasty little bit of Japan's culinary culture.
Sakuraco's business model is quite simple: they prepare a box of 20 snacks each month and ship them to you straight from Japan (shipping generally takes 2-5 days and includes tracking information). The main choice that you have is the length of your subscription: 1,3, 6, or 12 months, and for longer subscriptions you save more money on the per-month cost.
Having been to Japan many times (not to mention there is a big Japanese grocery store within driving distance of where I live) I'm pretty familiar with Japanese snacks. But when Sakuraco offered me a box in exchange for an unbiased review I couldn't turn down the offer.
The box arrived in only 2 days, and in terms of presentation everything was very professionally produced. The box has an elegant, but simple design, and the snacks were neatly packaged inside. Besides the snacks was a sakura-patterned owan bowl and a booklet explaining the various snacks.
The booklet itself was well-produced, with interesting cultural details as well as information about each snack including common allergens and whether the snack is vegetarian-friendly. The box I received was an early-shipment of their Okinawa-themed August box (which you can get if you sign up by July 31), so the booklet includes information about a festival in Okinawa. The quality of the text was quite high and mostly natural, though I did find one minor issue that felt like a mistranslation.
The various snacks were all fresh, authentic, and generally suited my palate nicely. My favorite was the "chinsuko", a sweet and salty biscuit that has been made traditionally in Okinawa for the last few hundred years. The beni imo (purple sweet potato) snacks were also particularly delicious, though if you are new to Japanese traditional snacks you should be aware that their sweetness is generally much less pronounced compared to Western sweets––which is actually a good thing. My least favorite was the senbei rice crackers (one of the larger snacks in the box), which were only so-so compared to other senbei I've had before.
A minor problem is that the full ingredient list for the snacks was not listed anywhere in English, so if you have uncommon allergies then you may want to be careful. I asked the Sakuraco representative about this, and she said: "…we have a global community of passionate subscribers where they constantly discuss all things Japan in our Forum, and they often discuss the ingredient list in each item as well!"
As for the pricing, as of the time of writing this article (Jul 2021) it costs $37.50 per month for the 1-month plan, and the price reduces down to $32.50 per month for the 12-month plan, with shipping not included in that figure. I asked for shipping for several locations in the US and was told it is $12.50 (per month) to the US. 
(Note: after publishing this review I received an email from Sakuraco requesting that I add the following information to clarify about the shipping cost: "As for shipping, to clarify, we didn't put the shipping fee on this page (https://sakura.co/subscribe) since we use different shipping methods for different countries. Once a subscriber entered their address and selected their destination country before checkout, the shipping fee will be automatically calculated and included.")
If you are thinking in terms of trying to fill your belly with snacks, then given the actual amount of snacks this price is a little high. However, if you are looking to have an authentic culinary experience of delicious Japanese snacks, this is well worth it in my opinion. Besides purchasing it for yourself, I think Sakuraco boxes would make great gifts to fans of Japan. Even if you (or the person you are buying the box for) has easy access to Japanese snacks, the advantage of the Sakuraco box is that you can try a little of a bunch of items and avoid having to throw away a big pack of snacks if something doesn't quite suit your taste.
If you are not into Japanese traditional snacks, Sakuraco is associated with a bunch of other companies (or perhaps they are part of one big company) that sell similar boxes with different themes. For example TokyoTreat has more modern snacks like KitKat and Pocky (which are arguably less healthy) and YumeTwins has boxes of kawaii (cute) stuff. The rest of their lineup is easily visible on the top of each respective site.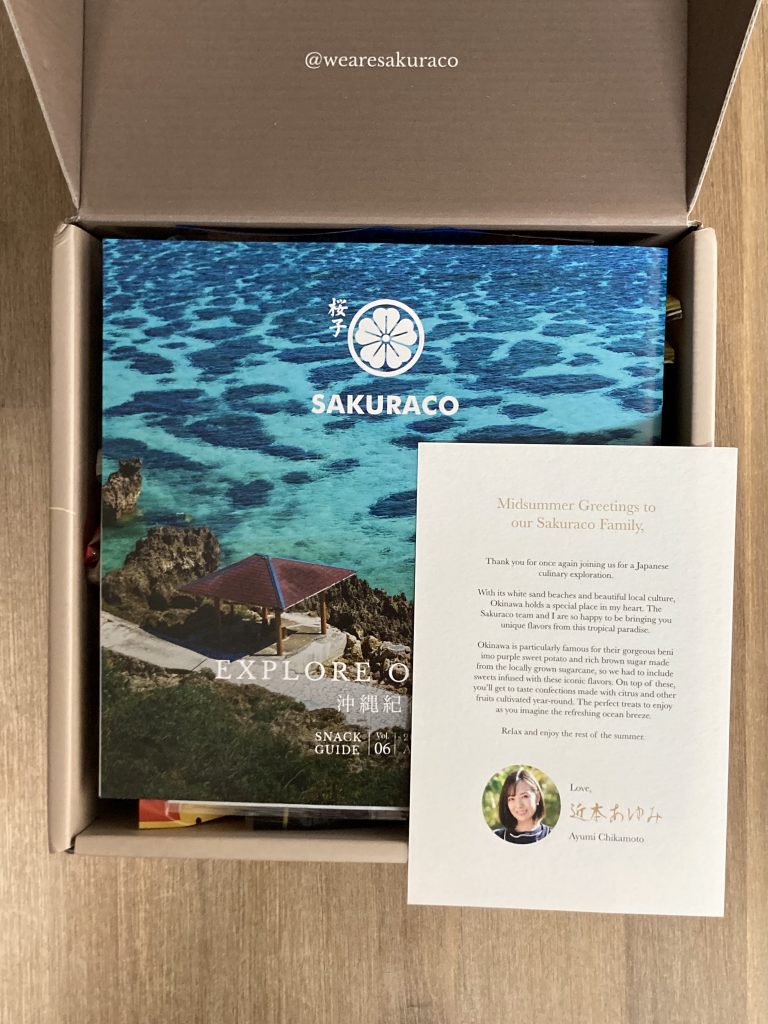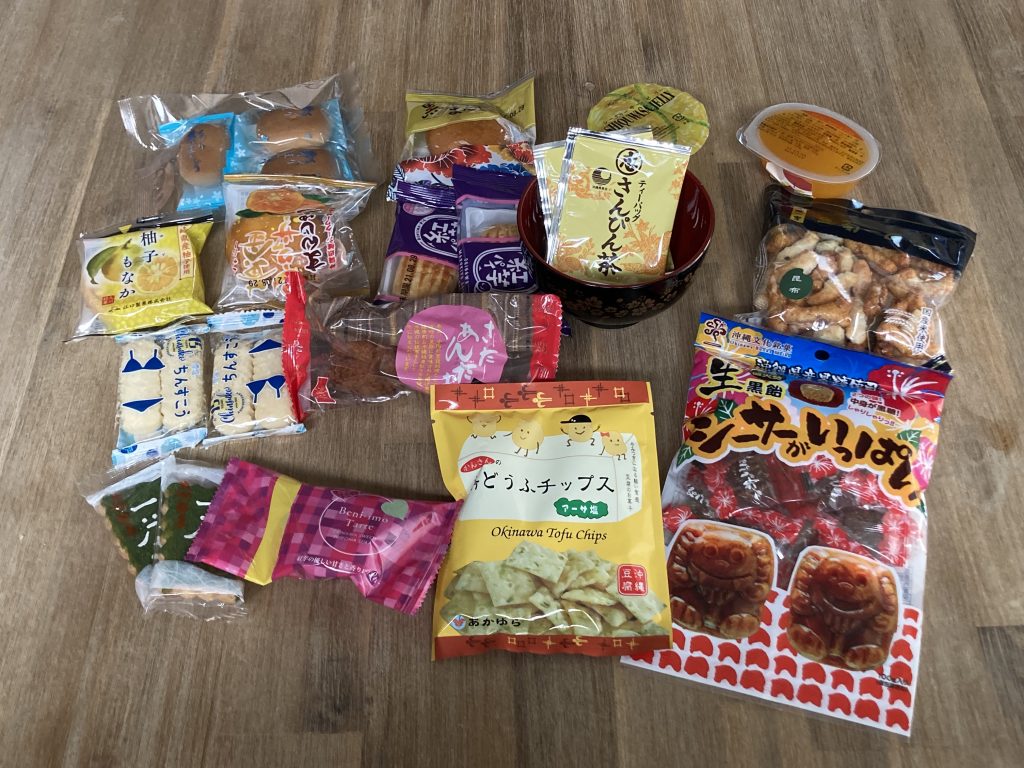 (Visited 682 times, 1 visits today)